Joined

Aug 25, 2021
Messages

112
Reaction score

118
Location
It looks like I am member #261! I am excited to be on this newest of Lotus Forums. Hopefully I can be as active here as I am on LotusTalk.
A little about me.... I have been active in the Lotus world since 2018 when I bought my first Elise which I still have and plan to keep after my Emira arrives. Another Elise was a project car for me and I was able to restore it, use it as a test bed for projects, and it was recently sold to make room for other projects. The Elise led me into making LED tail light kits and 3D printed parts for Elise/Exige and replacement/custom decals too. My website is rapidlotus.com and it is a personal site to provide technical resources and showcase some of my projects and things that I do. I recently added an Emira section and I will be adding to it as information is released. Note that my site is just a fun site and is constantly under construction.
Are most members of this forum from Europe? I am located in the state of Florida in the US and would like to know if any other members are in my area.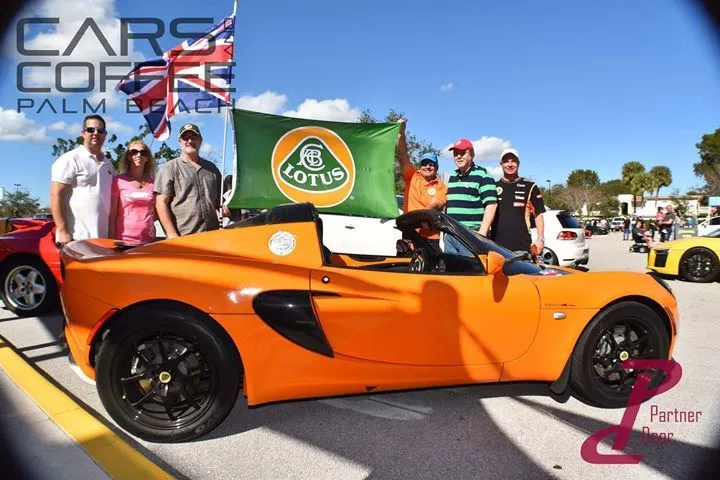 Last edited: