With most of the reviews out now it's best to create one centralised thread to discuss review impressions, comments and feedback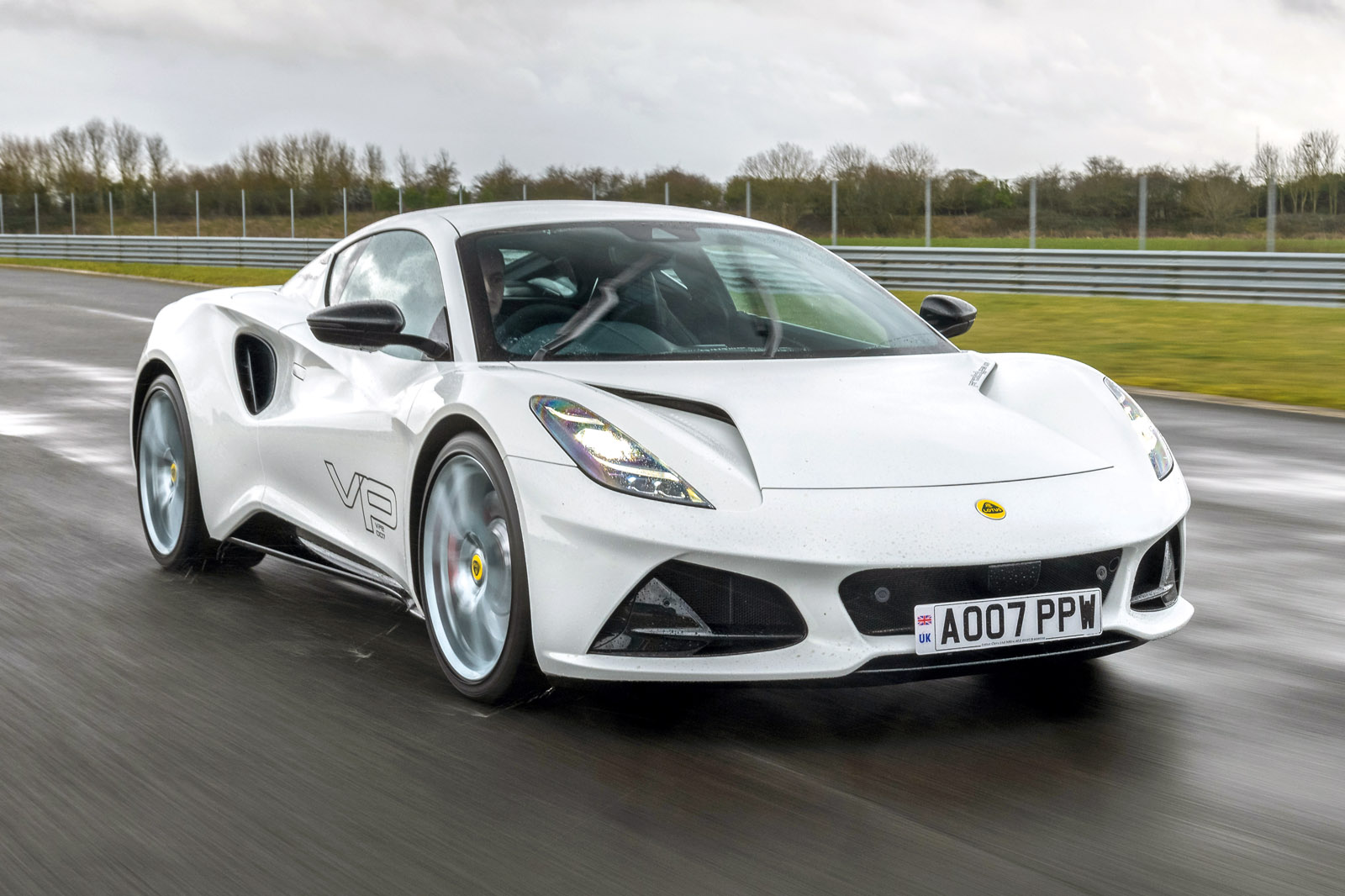 Truly crucial coupé: Hethel's final combustion-engined car, its first creation under Geely ownership and the replacement for three models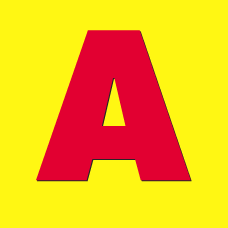 www.autocar.co.uk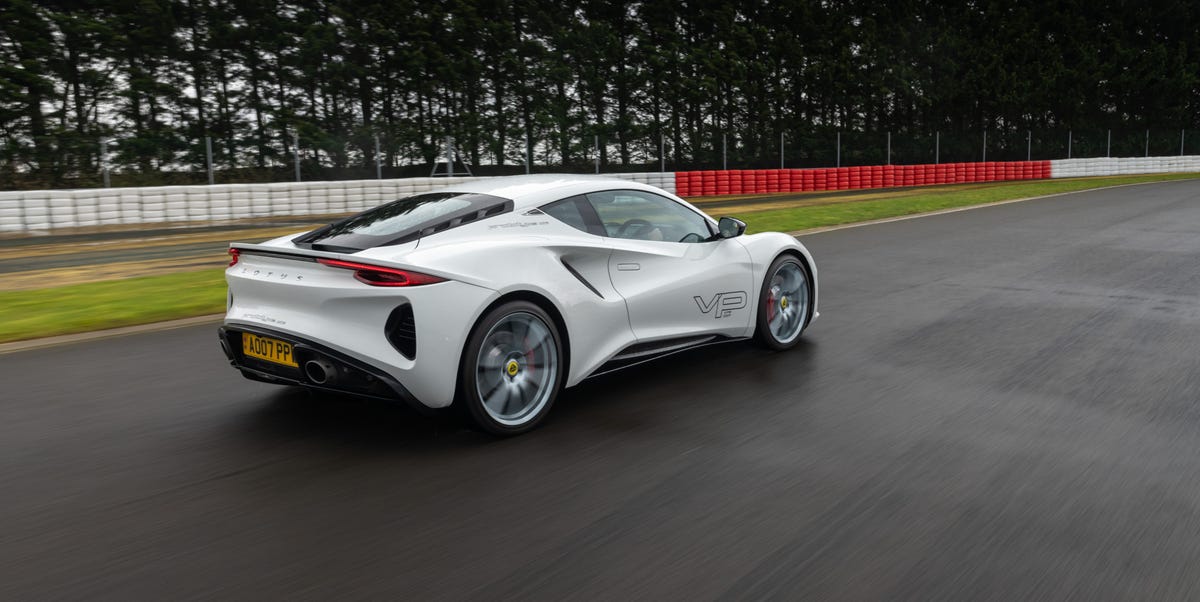 Ahead of Lotus's fully electric future, the Emira is its final combustion sports car.
www.autoweek.com
LOTUS EMIRA PROTOTYPE DRIVEN

apple.news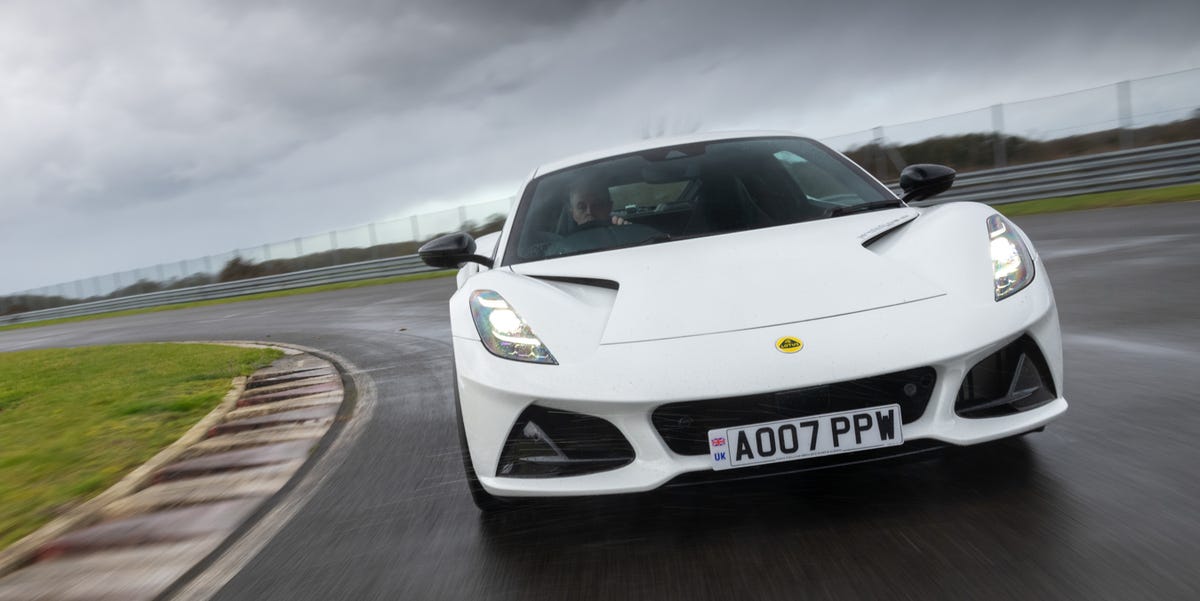 The final gasoline-powered Lotus chooses dynamic purity over absolute power.
www.caranddriver.com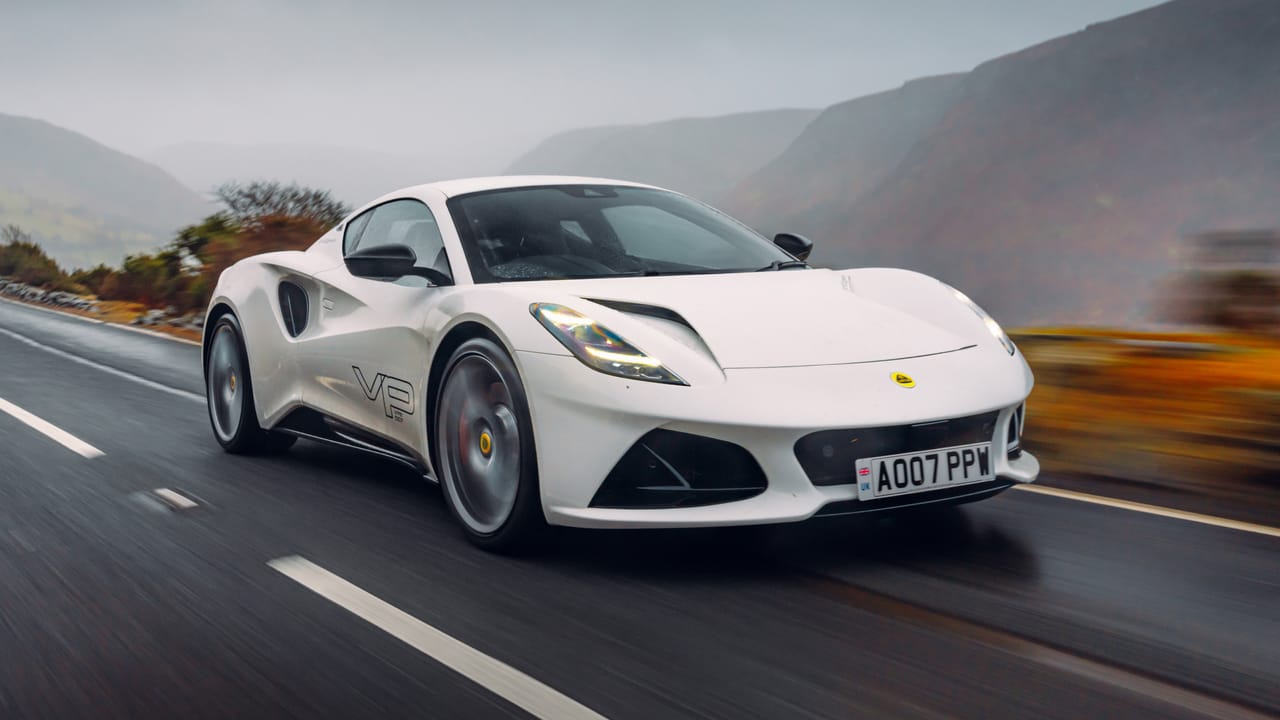 What's with the stickers? Ah, you've spotted them. Yes, this white VP2 007 (is somebody trying to subconsciously fill us with warm, fuzzy Bond's Esprit vibes?) test car is a validation prototype; we'll drive the final production car next month, making this sort of a sign-off drive. At least in...

www.topgear.com
The first new Lotus for a generation, and the last to be petrol powered, shows great promise but needs some polish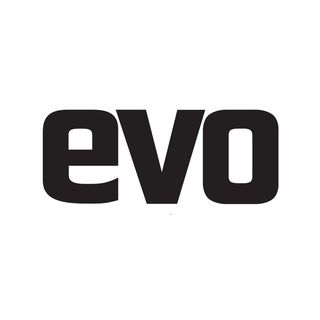 www.evo.co.uk
Last edited: