With first deliveries to UK based customers due for July, with it now being mid-June, I wondered if anyone has yet received notification of a delivery date yet?
I myself have been informed of an August delivery and with how things have gone so far I presume it will be end of August at best.
Nevertheless, mega excited regarding the Emira and looking forward to its appearance on TopGear this weekend!
** Mod Edit **
Updated info as of 7/29/2022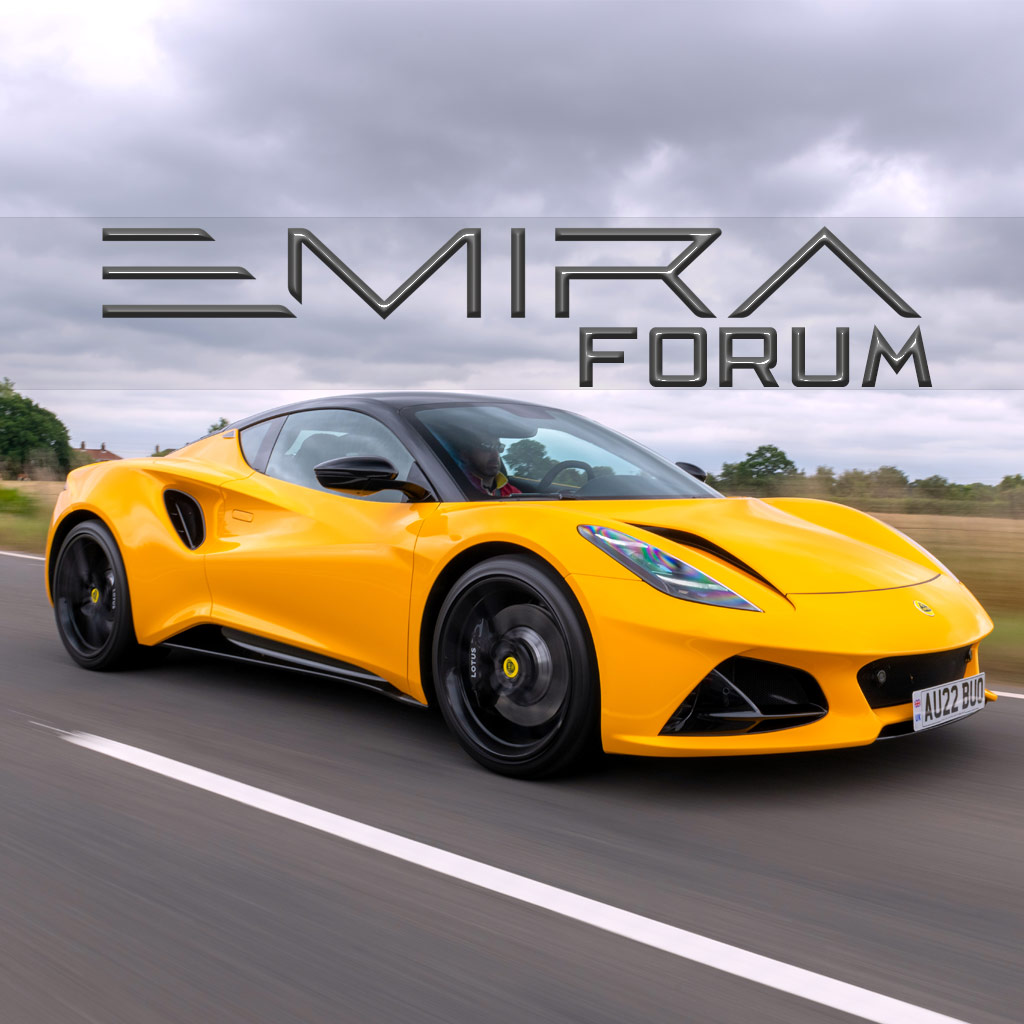 I paid a deposit on 7/7/21 maybe that makes me in the first 1000 to 1500? It was pre the Goodwood rush. Although, I've opted for an i4 so lord knows when I'll get one. Last I officially heard wax December but that's got to be 2023 by now with all the v6 delays. Will soon be knocking on March...

www.emiraforum.com
Last edited by a moderator: