Joined

Dec 16, 2021
Messages

108
Reaction score

326
Location
Hi guys as I promised here I am to share my experience of the type132 preview event here in Shanghai. It's pretty late already so I'll be quite brief at this moment but I'll happily answer any questions you guys have later.
In one word, "wow".
It's everything I had expected but dialed to 11. It's awesome even a bit mad and excessive. Just throw out some numbers: 0-100(0-60 for miles) under 3 seconds. 800v electric motors ( similar to taycan) putting out 1000 horsepower. 4 LiDAR sensors all actively deployed (so they sit flush when not in use). Active aero front and back with some 110kg and 80kg downforce front&rear. Carbon and exotic materials everywhere even forged carbon on center console. 21 inch rims and even 23s in carbon being developed. Range is yet to be disclosed but "adequate". You get the idea.
Look wise all I can say it's the Lamborghini urus we never had. To me urus is a missed opportunity and type132 is every bit more impressive and shows how it should be done. Of course our phone cameras were disabled so no spy shot here. But they have some poster cards showing some detail and I'll post here: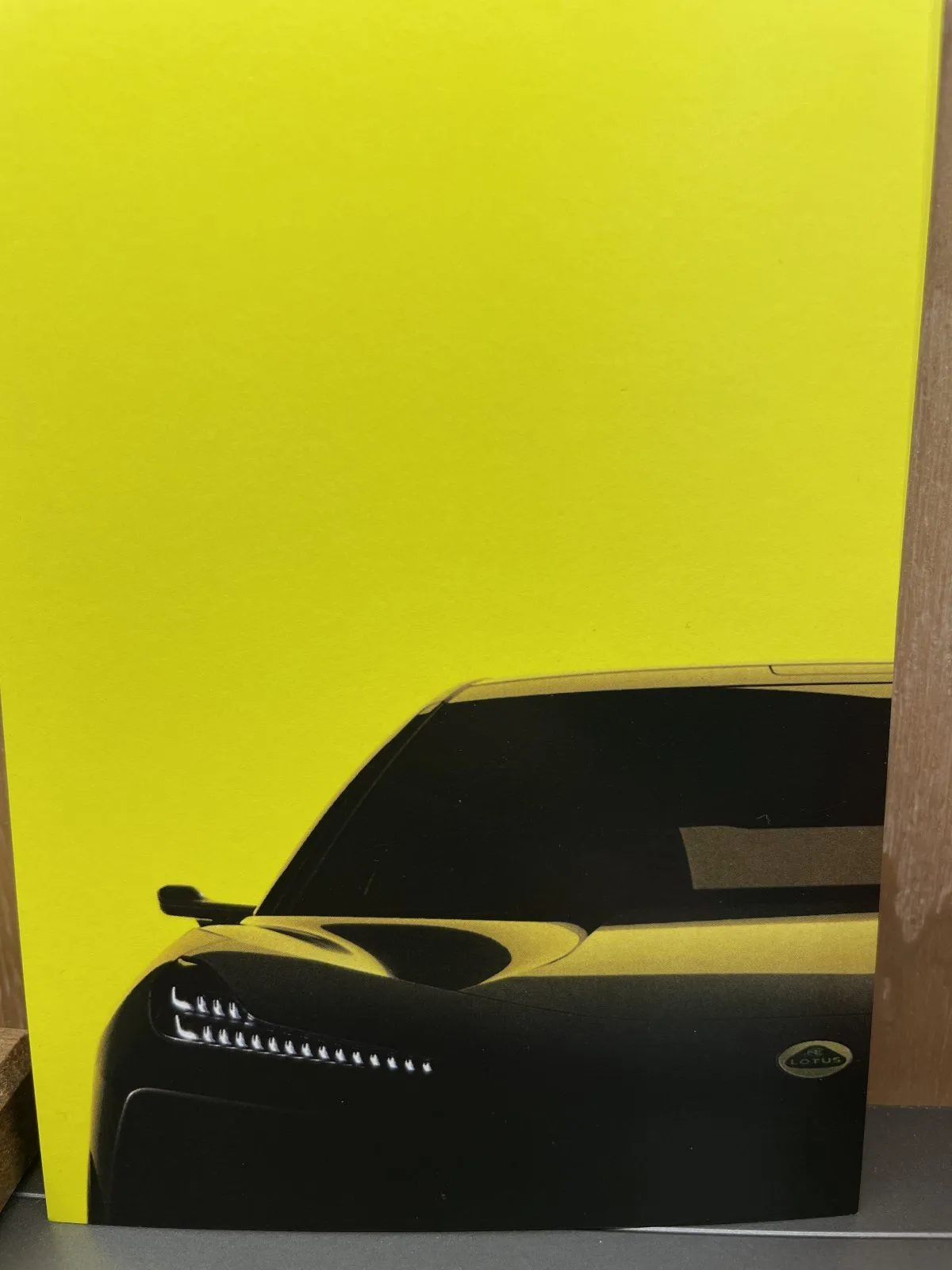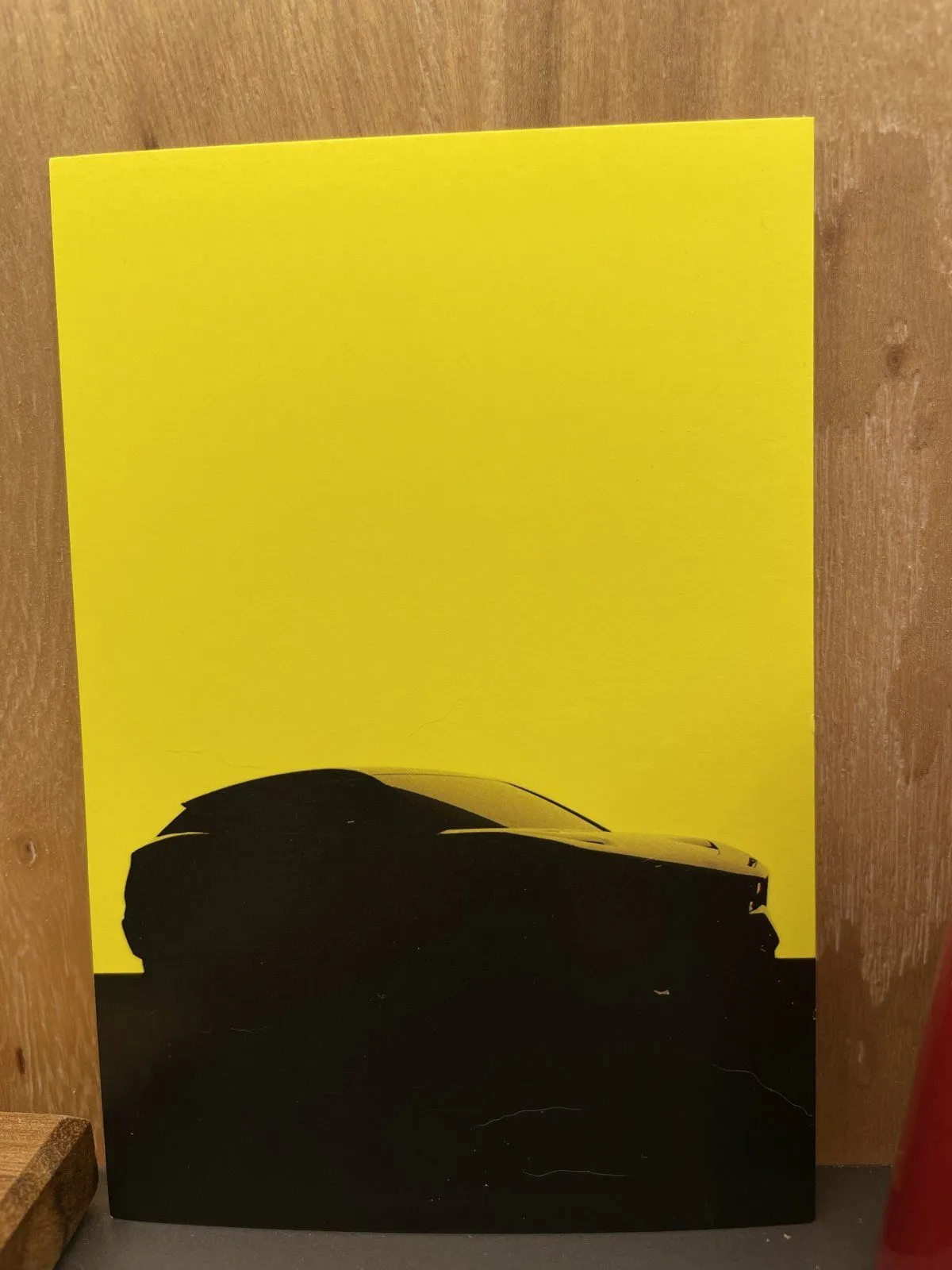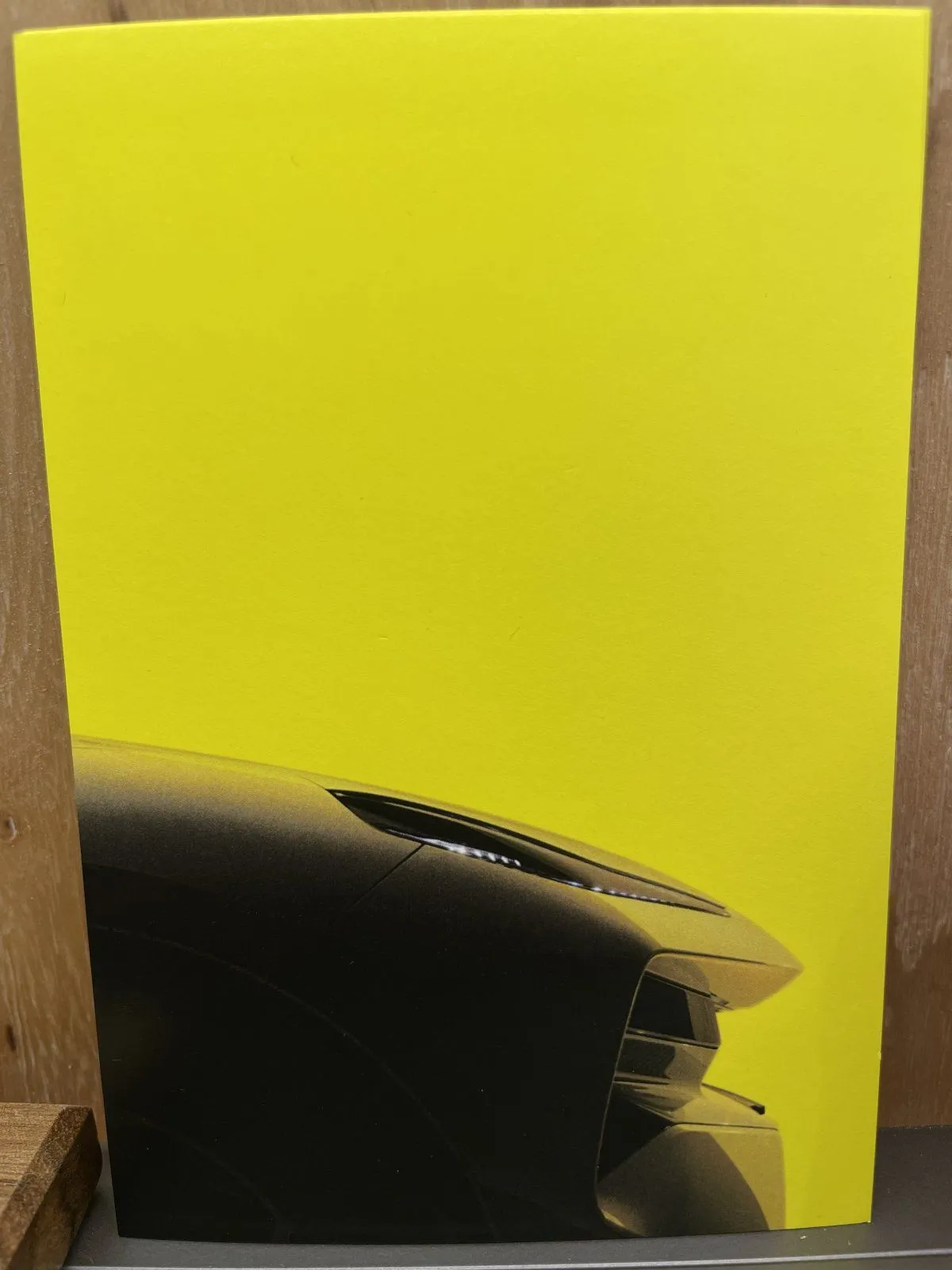 Interior is similarly exciting with concept car like design and exotic materials plus some gimmicky night club lighting. It sits 4 or 5 depending on option and in 4 seats configuration even back seats are aggressive bucket seats looking stuff.
They say price wise it competes with electric cayennes coming in the future. I must confess I'm not the target buyer of these kinds of crazy super electric suvs, but it's indeed a bold looking package and I really hope it succeeds. It may as well carry the brand into places never before and introduce many exciting opportunities ( racing programs and special edition track variants for us petrol heads ).
Hope you guys enjoy!
Last edited: