Joined

Dec 16, 2021
Messages

108
Reaction score

326
Location
I went to Shanghai showroom days before and snapped some pictures. As the usual beauty shots are pretty common already I will only share some details I find interesting. Enjoy!
First sight, Pretty!
Wheels are indeed matte, wheels displayed on walls are glossy and not as attractive (at least to my eyes). Let's hope these are the final production specs!'
Also the brake discs are floating via connecting rods radially, which I have never seen before.
The bulge that caused quite a stir on this forum, this is the side view. I'm pretty convinced it's a plate holder, at least for the Chinese market.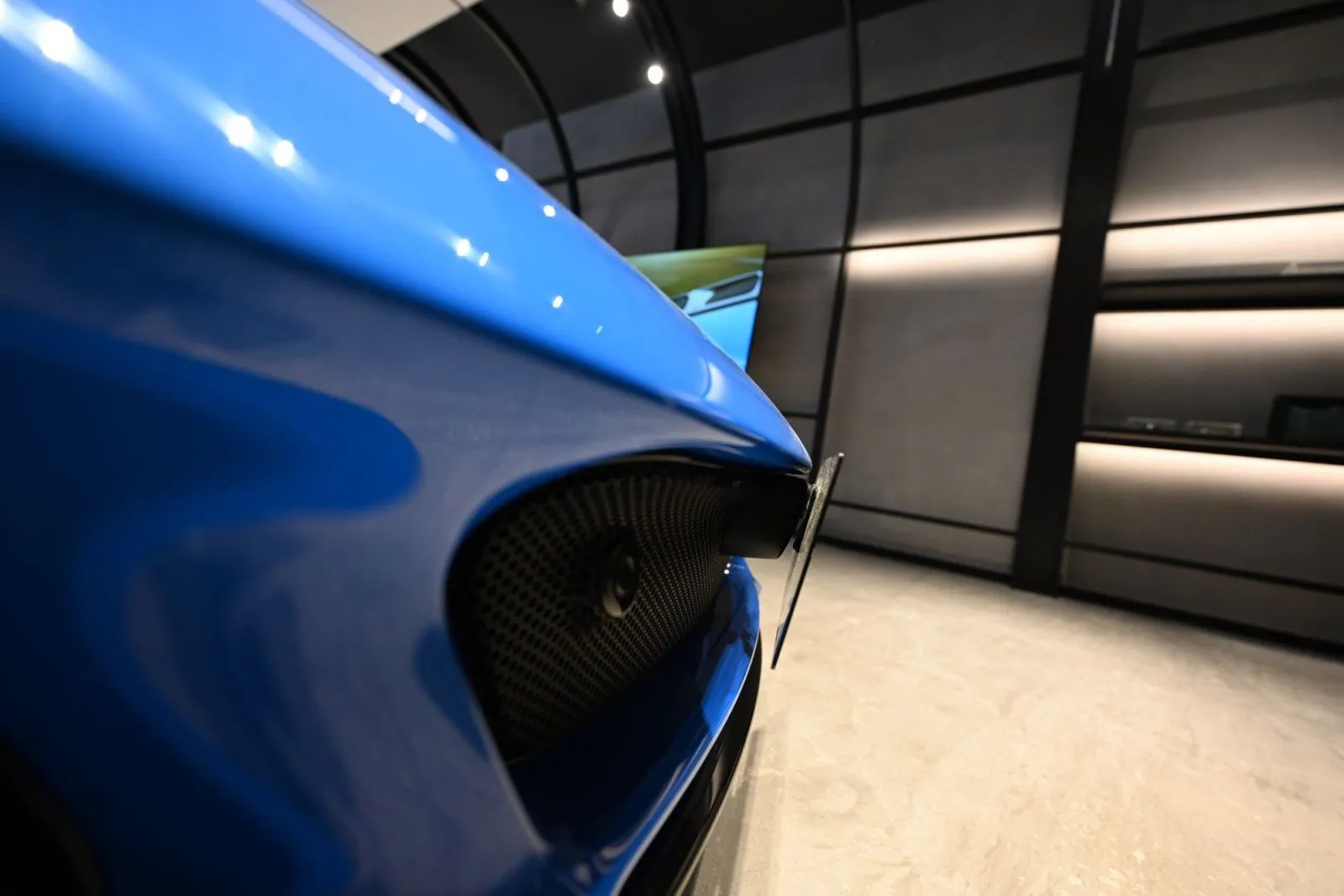 Slice openning on the bonnet, let's hope it won't trap road debris and rotten leaves!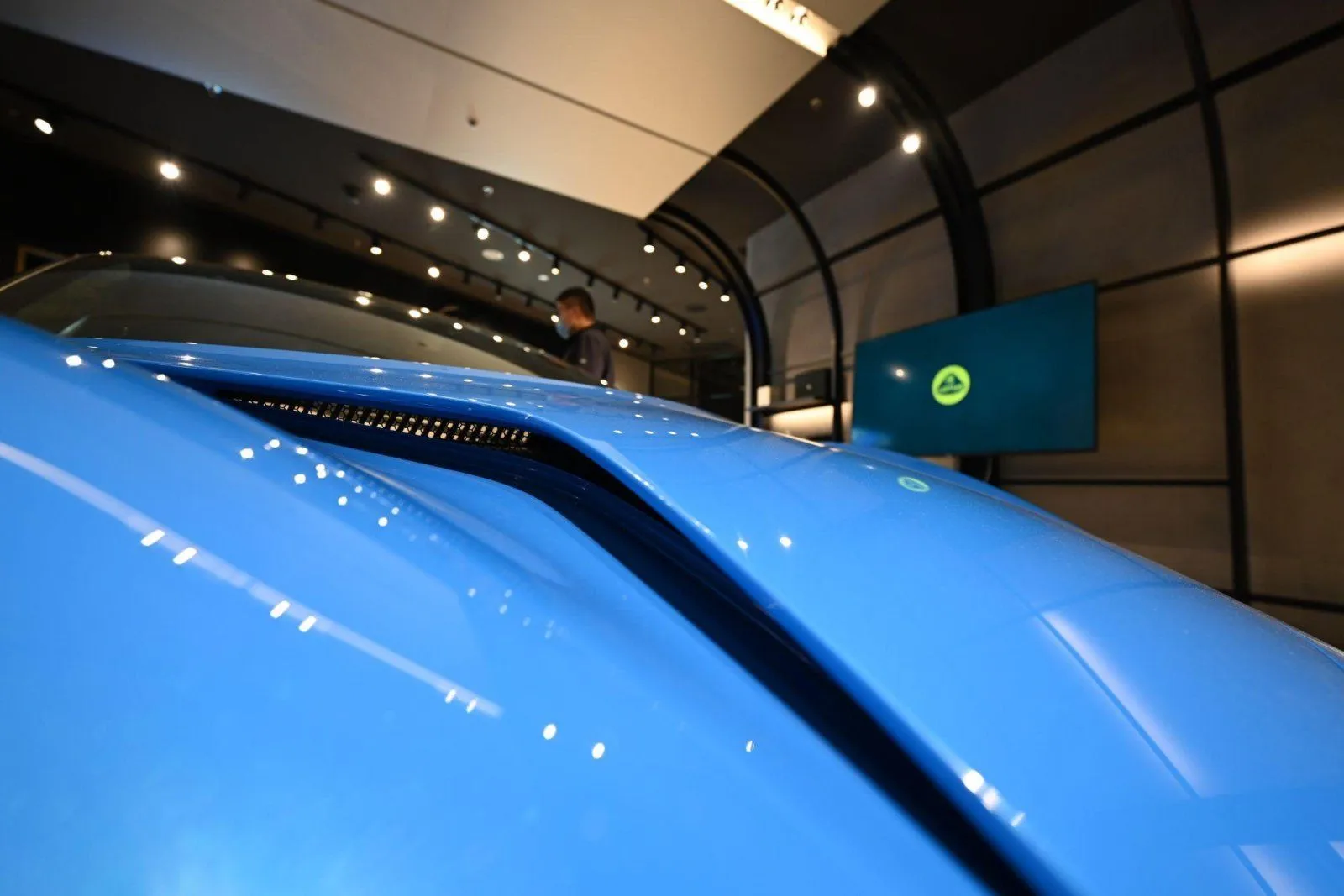 It's hard to see here but between blue covering pannel and black side skirt there is a air channel directing air into rear wheel archs, presumeably for brake cooling, neat!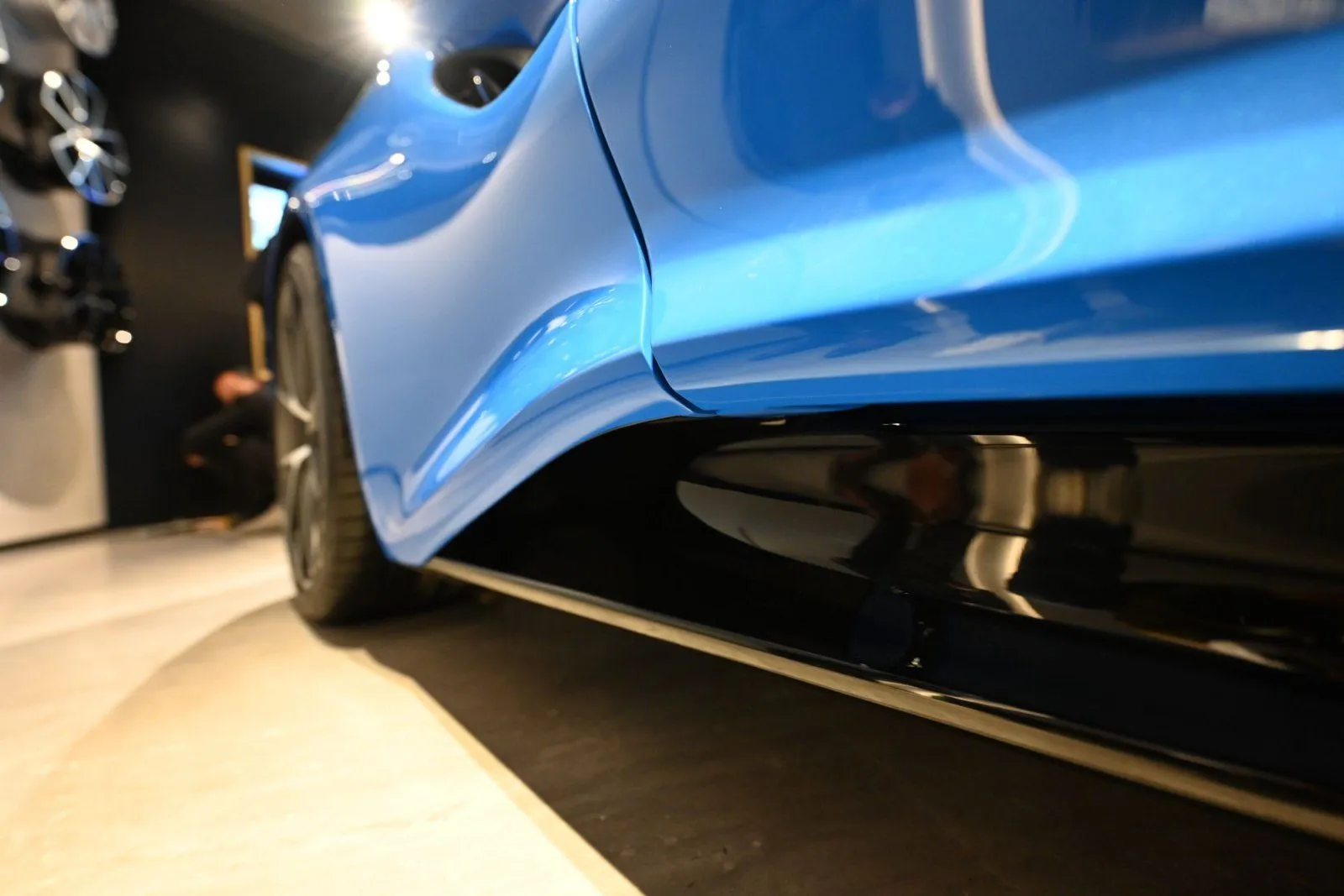 Main air intake are splitted in two. Outer one are the air curtain for rear wheel. Inner one are for engine cooling and air intake.
Rear vent is indeed real, you can barely see the rear tire from this angle. Similar to that of Evora. I fear this is the part that would receive most stone chips, need clear bra!
Rear camera and rear plate holder. Also some vent underneath the car.
Doors open quite wide, easier to enter than before.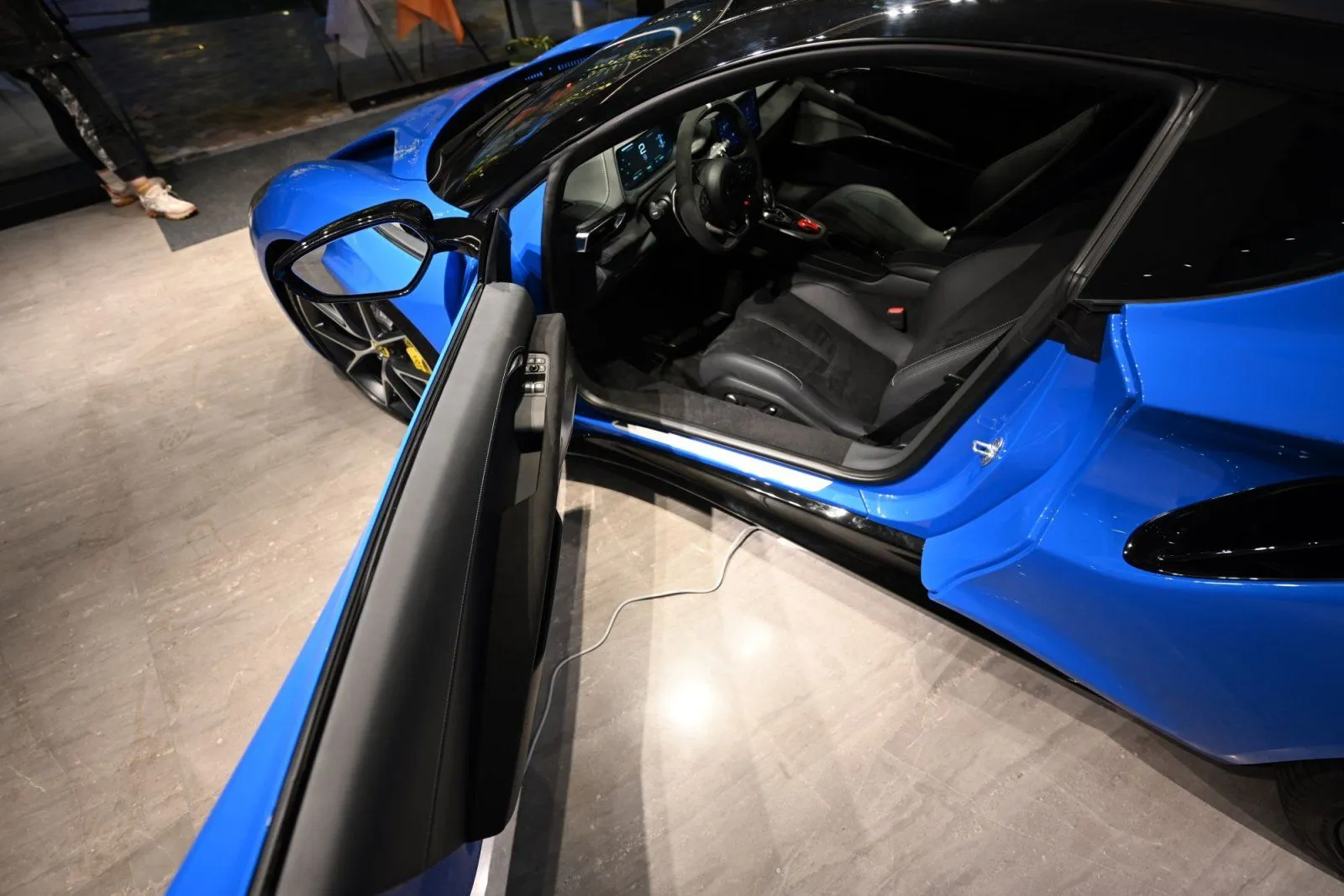 Complicated layers between body and outer shell and stuff in between(?).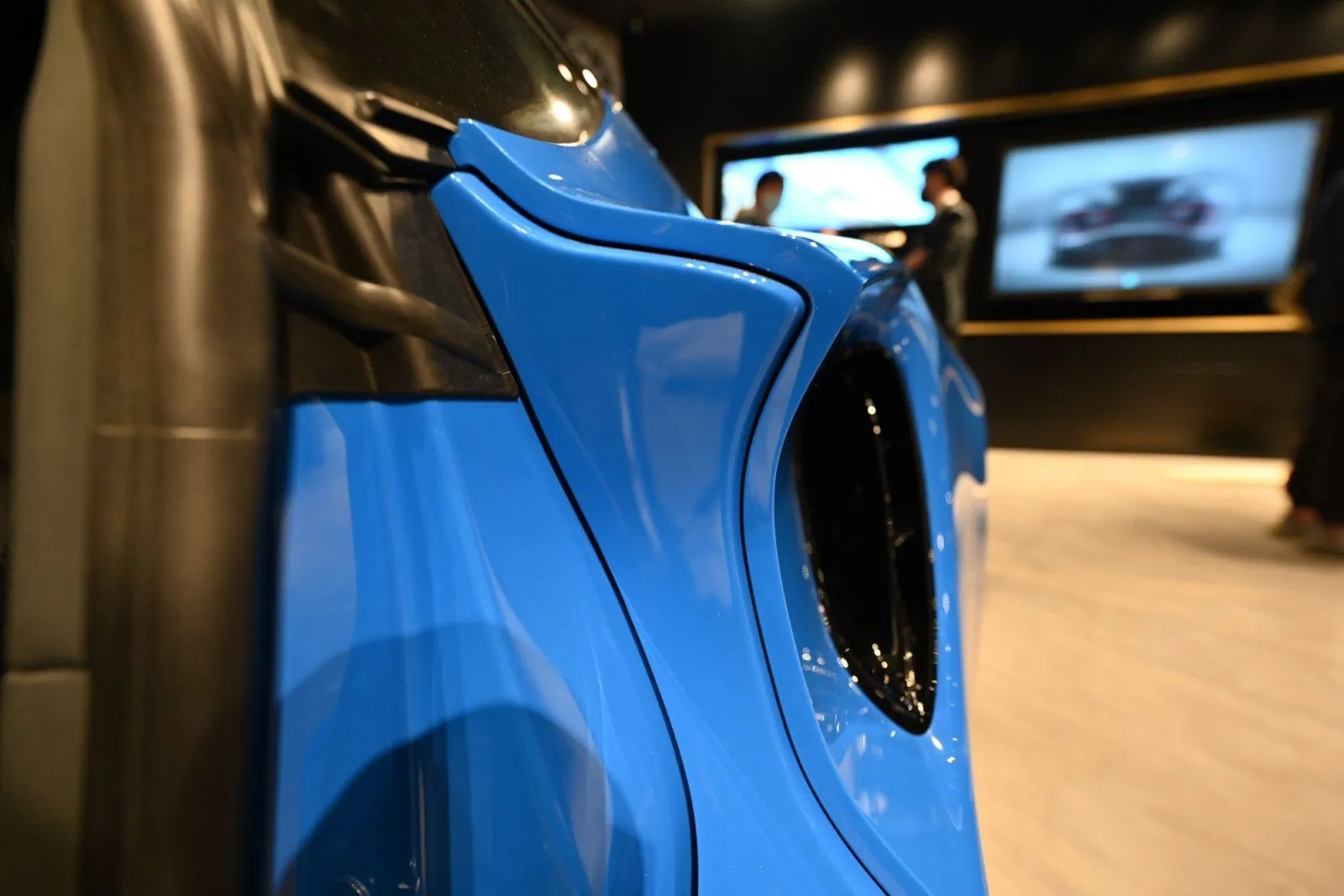 Last edited: