On all the roadshows to date Lotus seem to have been missing a sample disc of the Ice Grey leather.
Well surprise, surprise it actually now exists!
Note: There seems to be some image embedding issue pointing to the source, so embedding the image here.
Source
: instagram - EliseSprint220 Photo taken at Lotus Harajuku, in Tokyo Japan.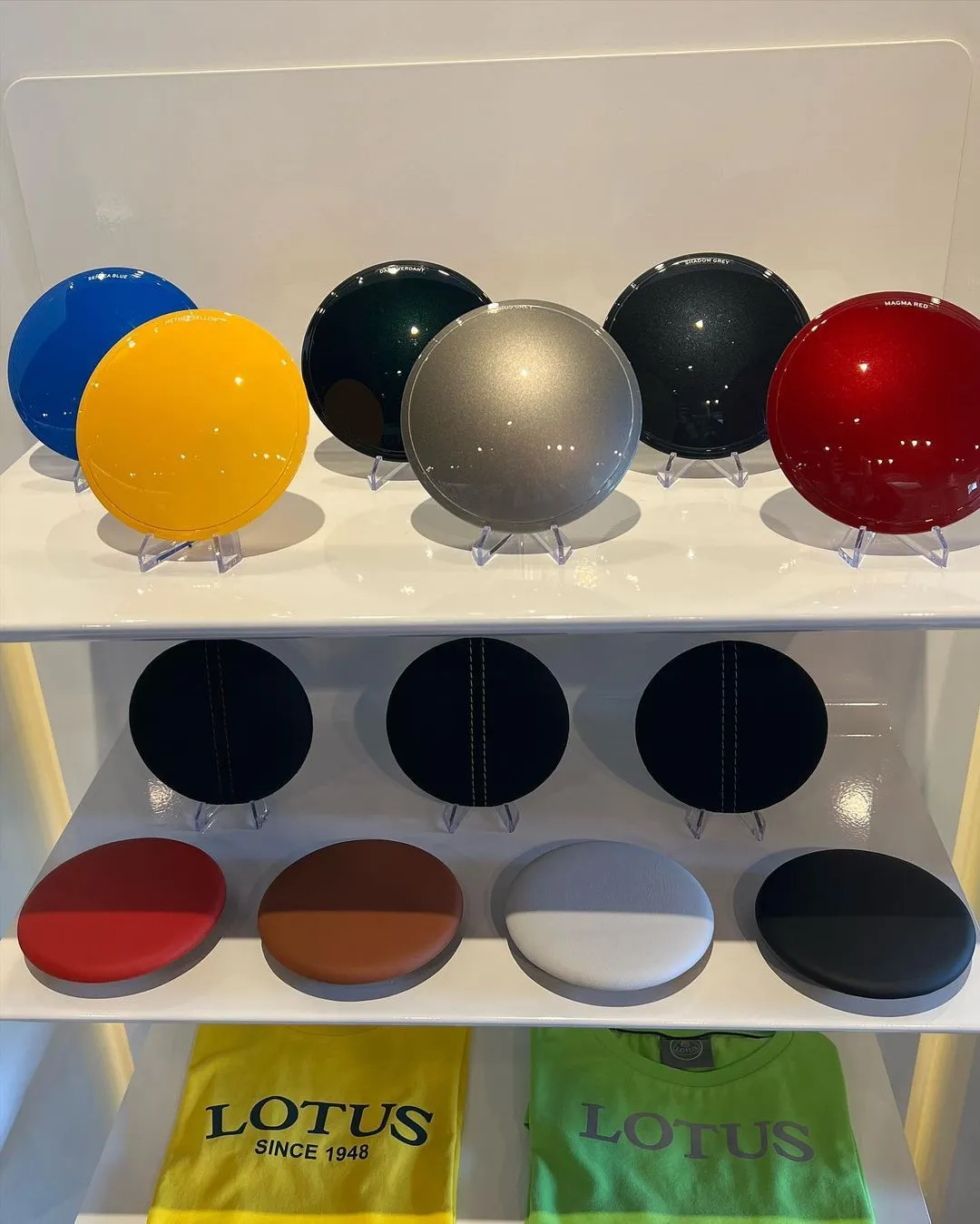 Last edited: