Please let me know if this has been posted. It's starting to look like I will have all Lotus cars in the near future right after I win the lottery. Lotus 132, Emira, and the MR2 Sister Car.
In just a few months I have gone from never ever will I want an EV... to bring them on. Why not. Anybody else curious or slowly warming up to EVs?
It looks like a design study for now, but Toyota says it will spawn an eventual production model down the line.
insideevs.com
This next article has this quote in it. It is an interview with Gavan Kershaw.
"How do you make an all-electric car engaging for enthusiast drivers?
You have to start with the basics of linear response and predictable and confidence-inspiring safe handling. Torque vectoring gives engineers a very powerful tuning set to reach new limits. A good EV will be brilliant – huge torque, high power and revolutionary design. I can't wait!"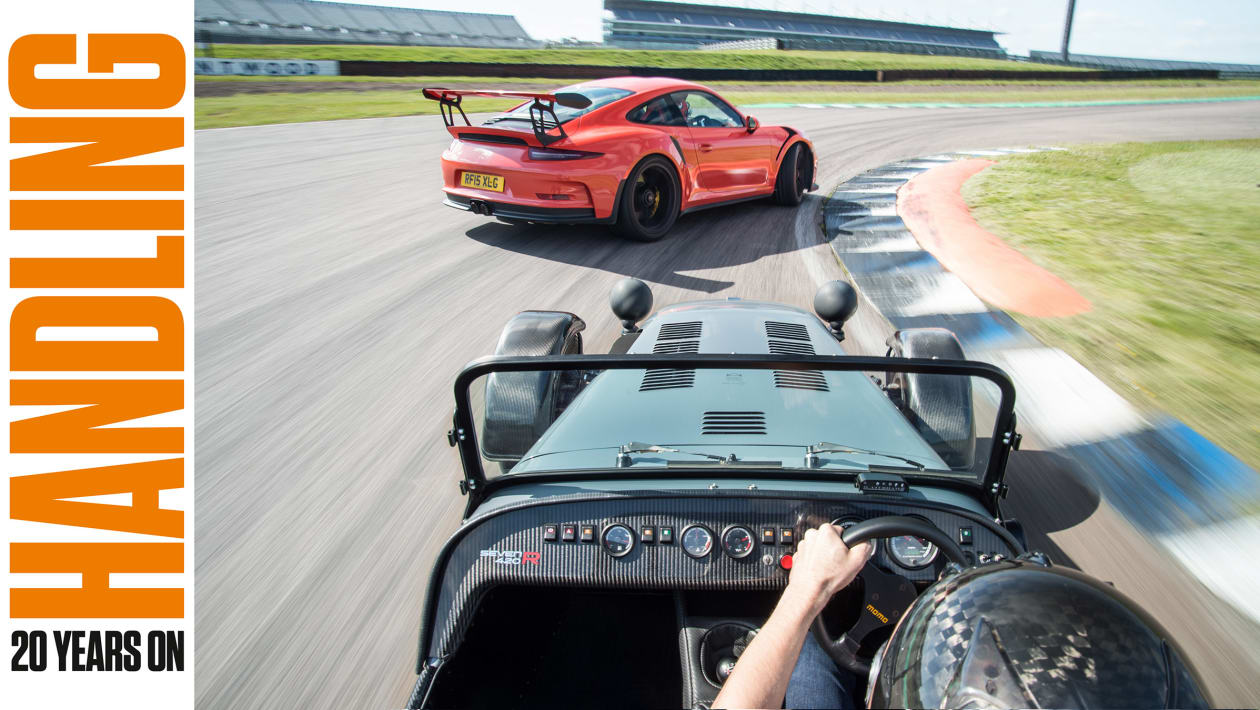 Gavan Kershaw - Attributes director, Lotus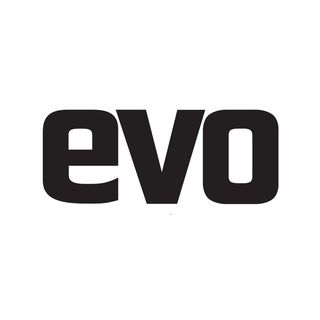 www.evo.co.uk