There was a recent dump of images and info from a Chinese car publication. There was a huge number of images posted of a blue car. I was flipping through the photos. Anyway, to copy/paste what I posted on another forum:
Ok, ok, ok, guys, guys, guys. This is potentially
big
. Potentially. Very
big
. If the information is accurate...
This image says "2.0T Turbo Engine, Maximum Power: 400 Horse Power. Maximum Torque: 480NM. Offical 0-100km/h acceleration: 4.3s." I thought they were just confused... yawn.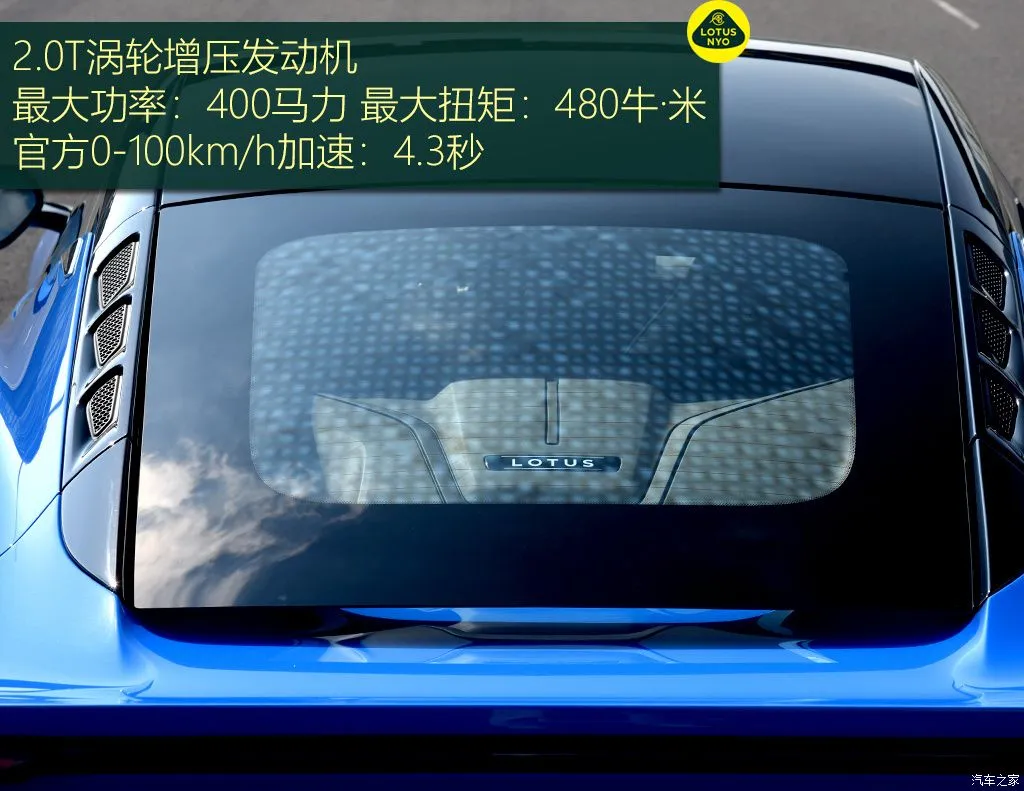 But this following picture says " Summary: Chinese market model will come with AMG sourced 2.0T engine, with 360HP and 430NM torque. Combined with 8 speed DCT transmission, 0-100km/h acceleration times will be 4.5s. Initial released First Edition will output a higher 400HP and 480NM torque. Acceleration will be reduced to 4.3s. Interestingly, the latter has a maximum horse power that is nearly the same as the 3.5L V6 supercharged version, and the torque is even 50NM higher, although I still want V6+manual...." Then it goes on to talk about Porsche, and I lost interest.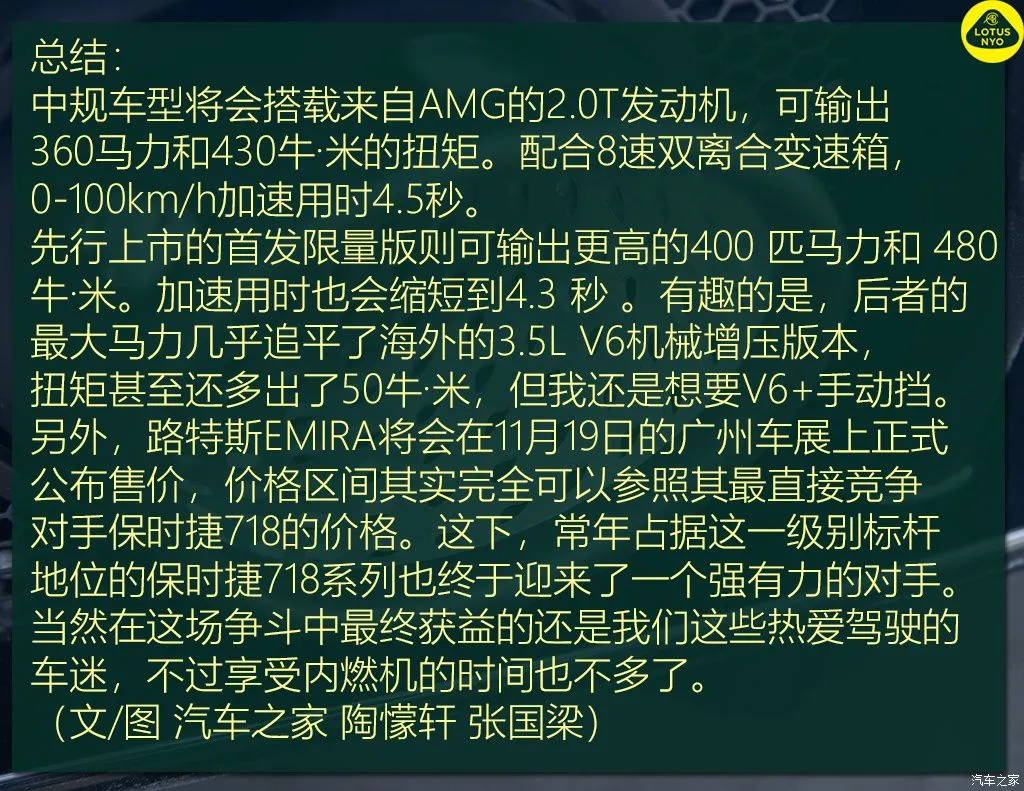 So my friends, we know the I4 base engine will be 360HP, but the
FE I4 will be 400HP and 480NM?!?!?!?!?!?!