In a prior post I promised to reach out to Lotus to get more details in relation to the KEF audio system.
Lotus have kindly shared more technical details in relation to speaker/amp placement and specifications that should help answer some of our questions.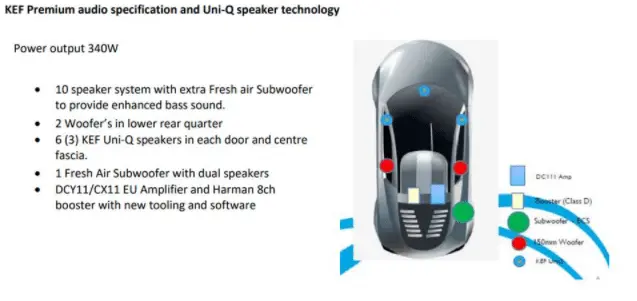 Some of us questioned whether there will be tweeters in the A-pillars in the KEF setup. From Lotus - "The standard base audio (128w) will become available at the start of 2023 production once we begin production of the base cars, this version of the audio system has tweeters located in the A-pillar, the KEF audio system does not use this location for the tweeters, they are located in the door as part of the Uni-Q speaker installation".
In relation to amplification, it seems that the base amp will be the DCY11 (likely the same amp as in Lynk & Co 01 as DCY11 was the model number for the 01). The Harman amp seems to be a booster amp, so it would piggy back off the DCY11 amp (rather than take pre-amp level output) for increasing power output. Power ratings here are likely to be real world power (RMS or continuous power output) and not peak power output so 340W will be plenty loud in a small cabin!
One thing I'm still confused about is what amp will drive the subwoofer. If each KEF speaker unit has two independent amplifier channels needed to drive them, then all the cabin speakers will consume 8 channels. So does the subwoofer have its own amp? Does anyone know what amplification was in place in the Evora subwoofer setup?
Based on the diagram above, ECS likely stands for Externally Coupled Subwoofer. The round hole in the chassis is therefore the open air subwoofer location.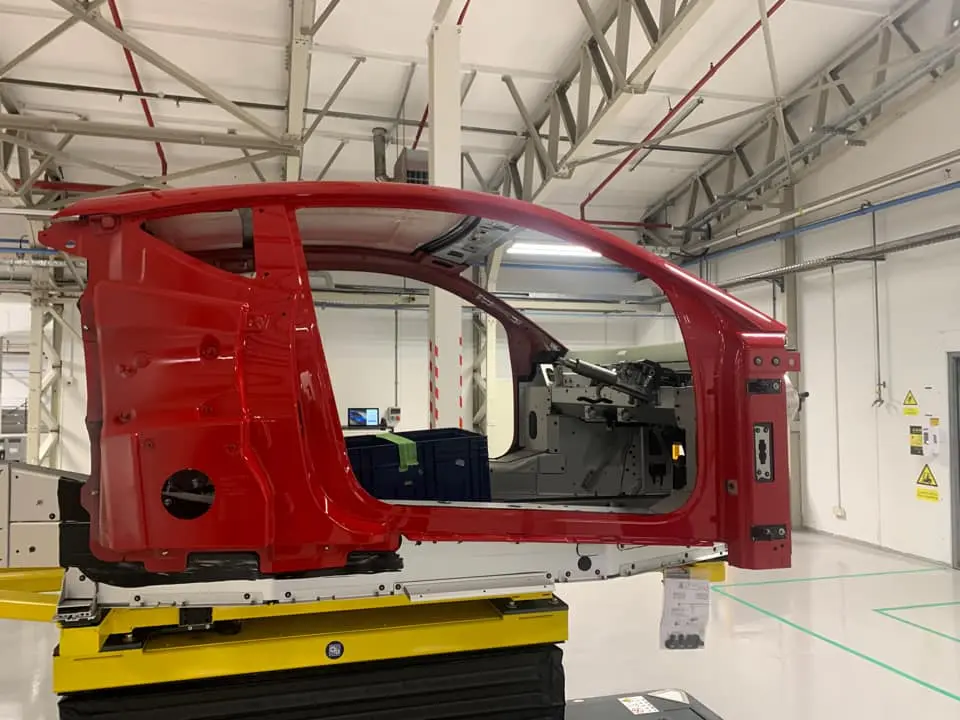 Last edited: