Lotus' window supplier (at least on all these pre-production cars) has lots of artifacts and weird refractions. Looks really bad in the rear glass in the photo above. I hope production cars don't have that! It's like orange peel x10 but for glass. Very strange.
Have a read of the below which will help to explain what is happening. It is a side-effect of tempering glass that creates surface tension as part of the safety glass manufacturing process.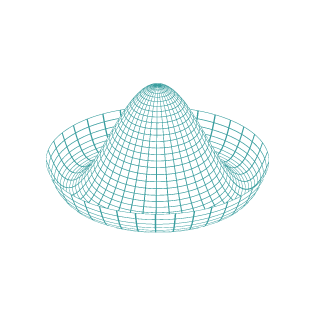 When driving with polarized sunglasses I noticed that the rear window shows a grid pattern: Interestingly, the pattern is much more visible when viewing a reflective surface, like another car. I a...

physics.stackexchange.com
I have also seen this effect on some of my other cars in specific lighting scenarios.