Joined

Oct 10, 2021
Messages

828
Reaction score

1,799
Location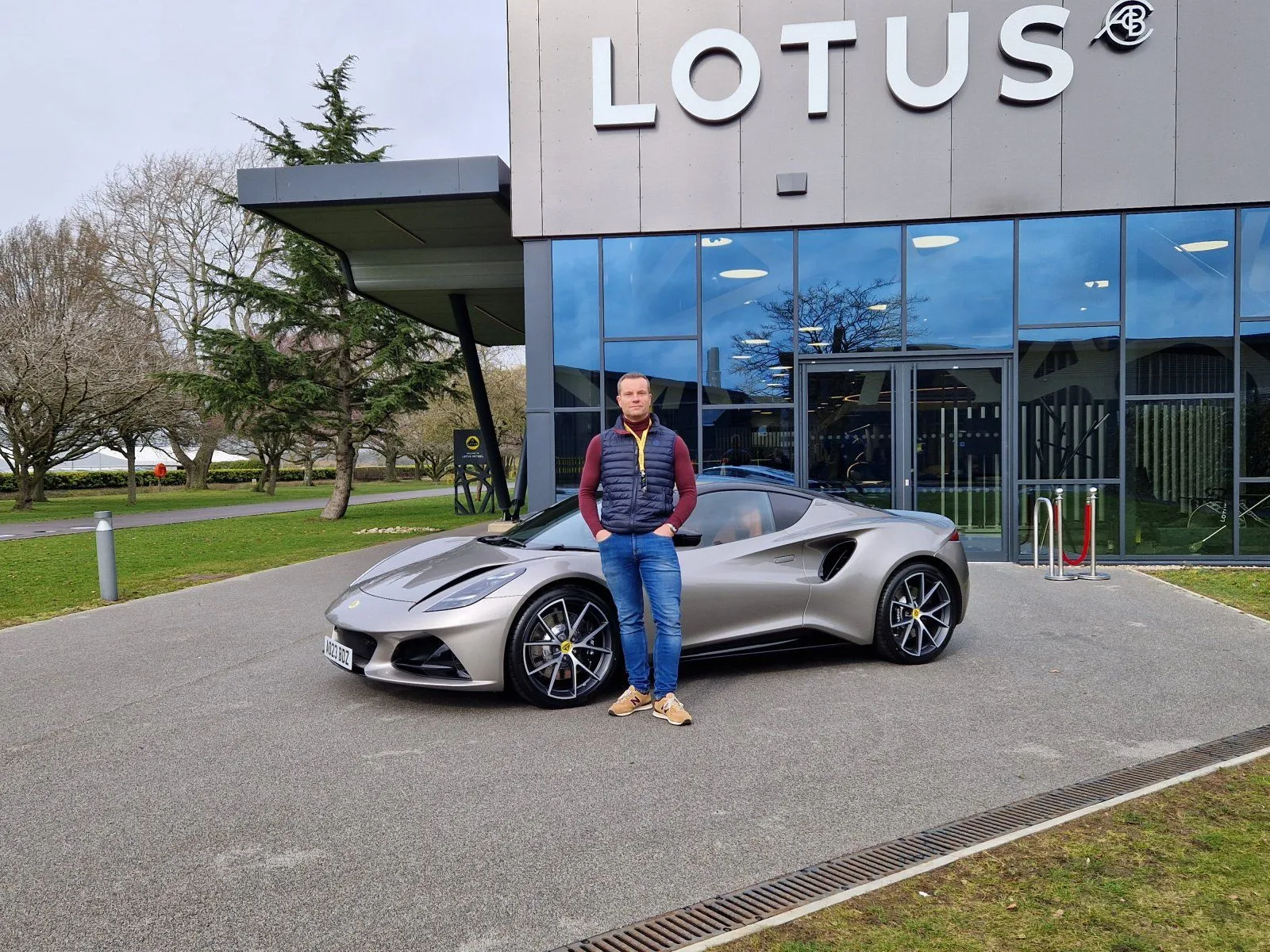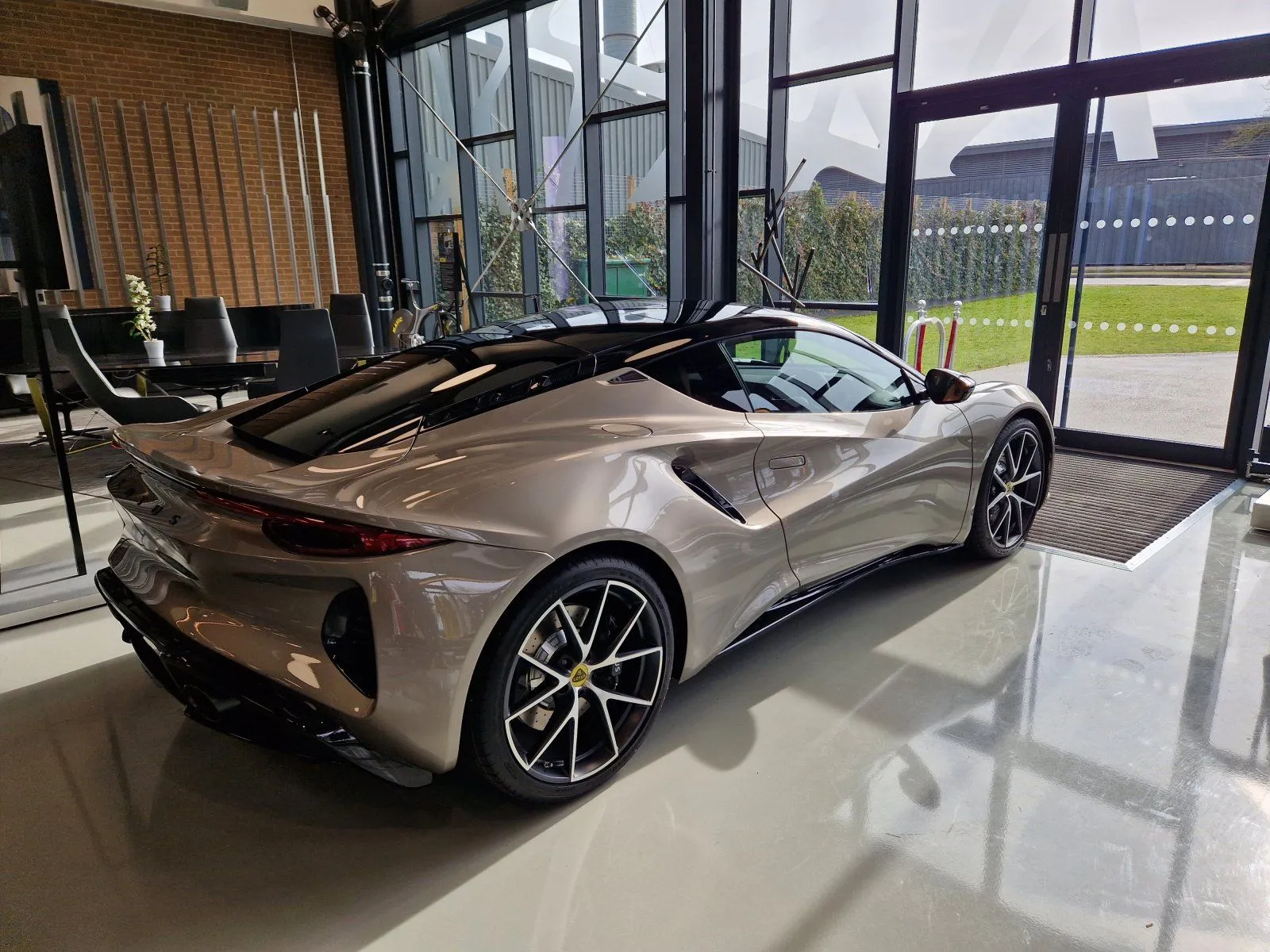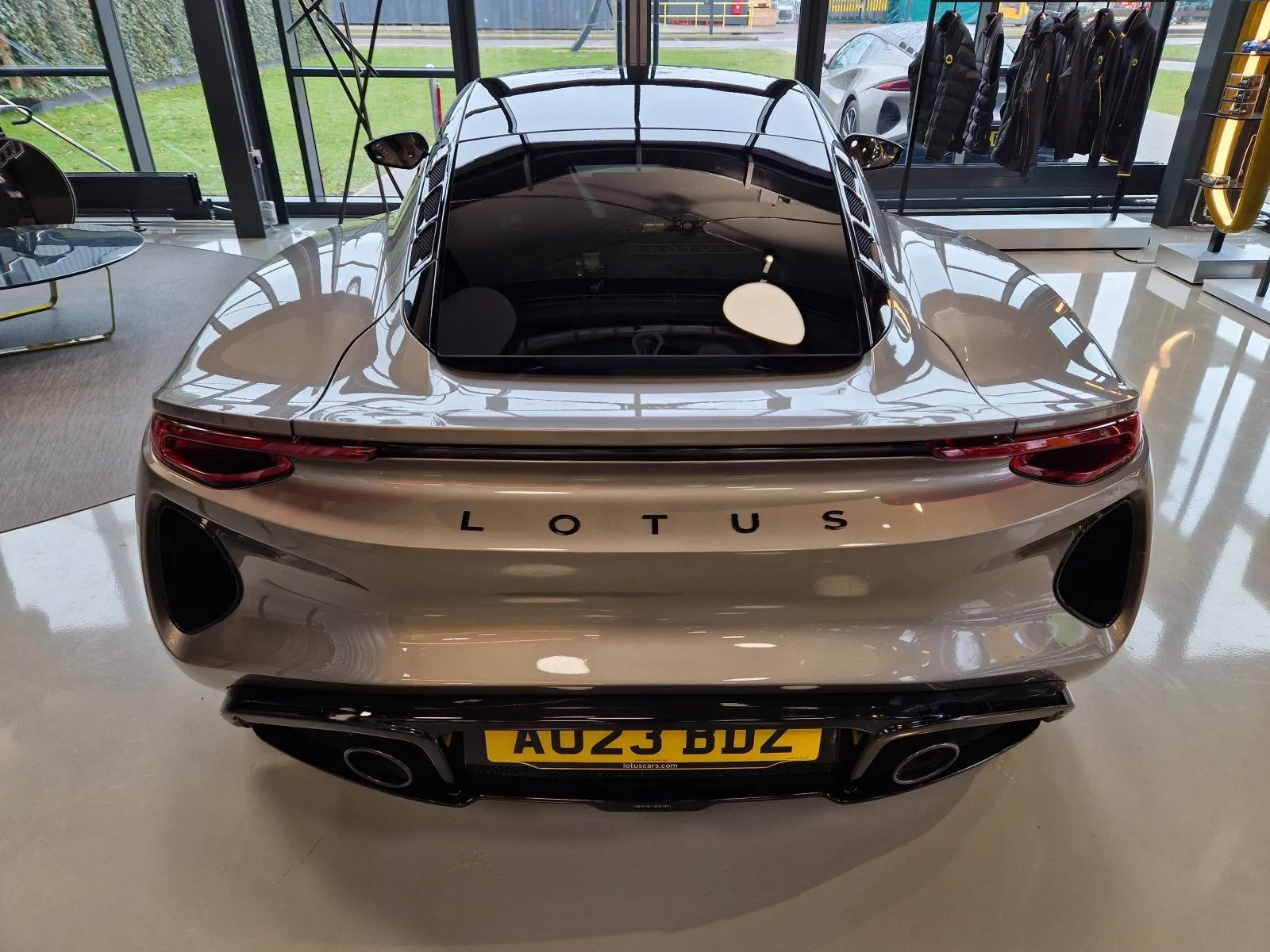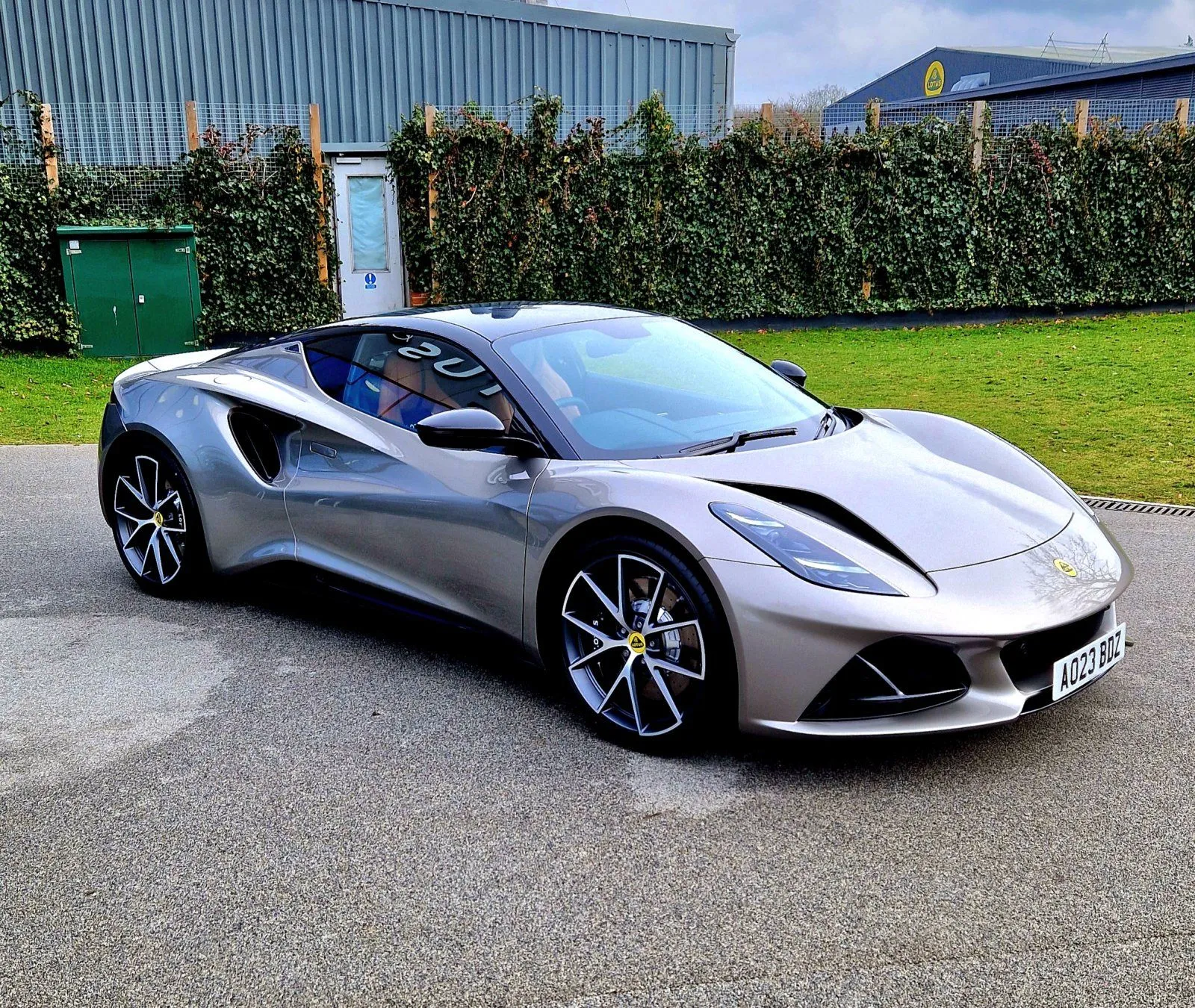 Factory collection today which was brilliant and I'd recommend.
So quick background I've just come out of a 981 gt4, last two cars before that were a Ferrari california and a 997 gts. Now, I've only done 130miles in the Emira but to be honest I'm struggling to fault it, all those things everyone's been getting their knickers in a twist over are just non events.
Seats- 3hrs straight with no fiddling and no comfort issues at all.
KEF- more than adequate over varied music styles, 3hrs of YouTube music shuffle. Easily on a par with competitors premium systems in similar sized cars
Noise- had it in sport all the way home, running in but sounds lovely and burbling low down. (There was an i4 on the test track, those boys will definitely need to budget for an exhaust) and I'm positive as it frees up it will get louder
Performance- running in but even short shifting on the twisties in the wet it makes very good progress
Steering wheel- never gave it a thought
Infotainment system, display and heater controls etc just so easy to use. Intuitive menus and useful physical buttons. Maybe physical buttons for heated seats would be useful.
The leather, materials and general ambiance in the cabin is spot on.
Touring suspension SO Impressive on crappy roads, really happy with that.
If it proves reliable it's potentially an absolute belter of a car
Oh and it snaps necks (and knicker elastic) at 100 yards 😆