Joined

Nov 23, 2021
Messages

10
Reaction score

31
Location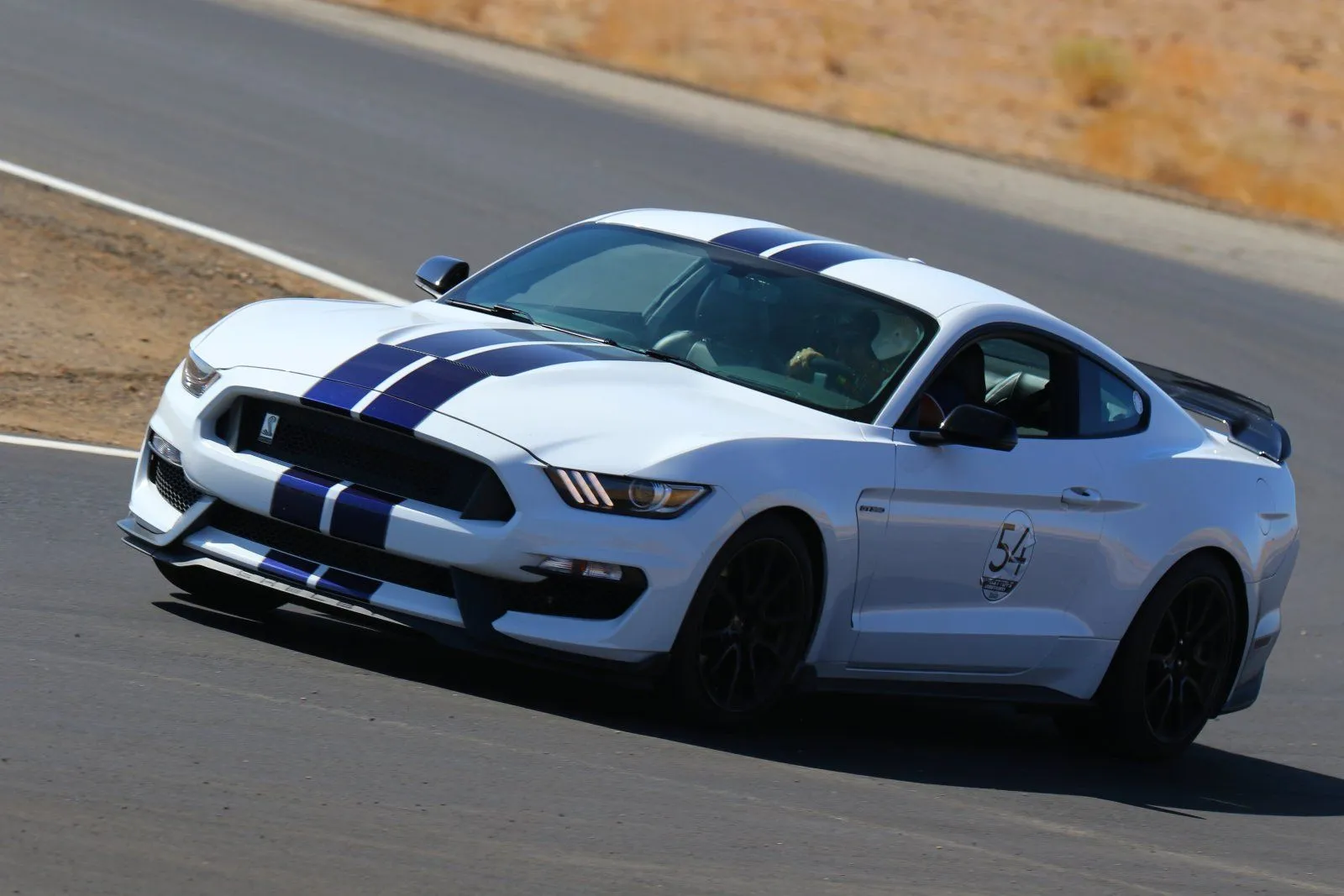 Hi everyone,
I'm Sheldon and a proud LA native.
I've lived in a few regions of greater LA but now reside happily with my family close to the Rose Bowl in the Pasadena area.
I think I had my first exposure to a Lotus when a friend brought over the Test Drive PC game as a kid. The Elise was a dream car of mine in my mid twenties. But then I didn't fit in it and a whole bunch of life events happened causing me to put the car dream on hold.
I came back to auto enthusiasm emphatically with a 2019 Shelby GT 350. It's the big, loud and brash American that it should be. But it's also been in the shop for a month+ with an unresolved check engine light.
I've been looking for a car that's mid engined, light and comes with a manual to give me a good alternative to the Shelby. The C8 Corvette ZO6 and the Shelby have somewhat similar engines and weights. The Cayman GT4 just doesn't call to me for a few reasons. The enthusiast builds of the 911s are really pricey and hard to get these days.
Then I saw the Emira and it was exactly what I was looking for. I just paid the deposit. I'm really excited to be along for journey. Looking forward to being part of the Emira and Lotus communities.