Joined

Nov 20, 2021
Messages

2,339
Reaction score

4,815
Location
Having spent some time creating replicas of the FE colors for the 3D Emira model, I noticed there was a familiarity. It was Magma that did it. I had a 1972 Europa twincam in Regency Red, and Magma Red reminds me a lot of that color. I remember first seeing a Europa in French Blue way back when, and thinking it was stunning looking. There was a guy in the college area who had a yellow Elan S1 who gave me a ride in it, and I remember being impressed with how it rode and handled. I had a 1964 Triumph Spitfire at the time and the Lotus was night and day better. After thinking back on those days, I did some image research and it appears that Lotus may have chosen at least 4 of the FE colors to be representative of the original Lotus colors.
Seneca Blue reminds me of French Blue
Hethel Yellow reminds me of Lotus Yellow
Magma Red reminds me of Regency Red.
And Nimbus Grey reminds me of Silver Frost Metallic.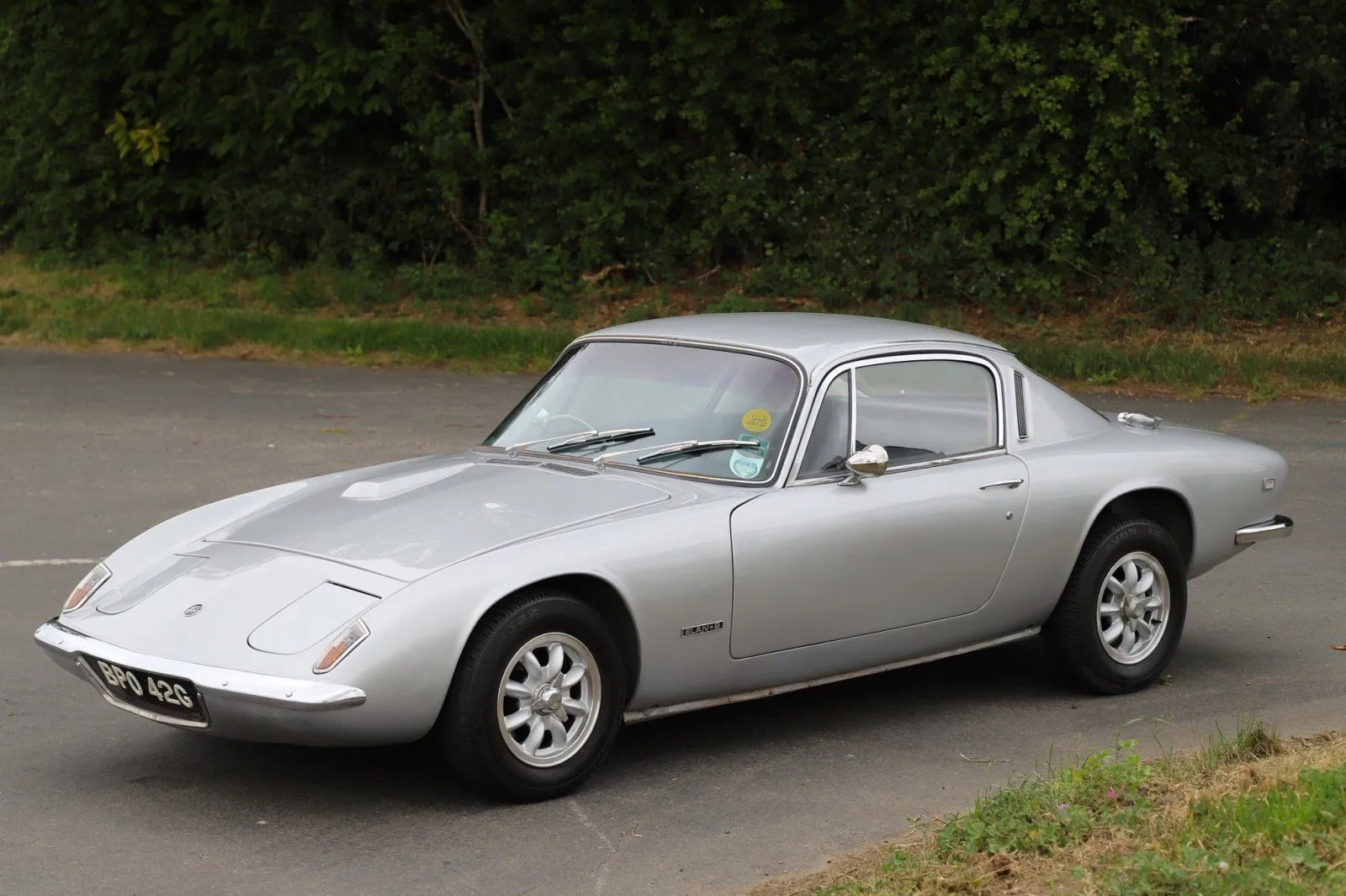 I don't remember, nor did I find anything from back then that looks like Dark Verdant or Shadow Gray. I'm guessing those are homages to the last generation of Lotus cars just prior to the Emira. I find it fitting that they've done this, as it fits within the overall theme of the Emira being the culmination of their entire history of making ICE cars, and yet the style is a glimpse of things to come vis-a-vis the Evija and the electric future.
I hope there aren't any glitches in production, as I can't wait to have one in my garage.